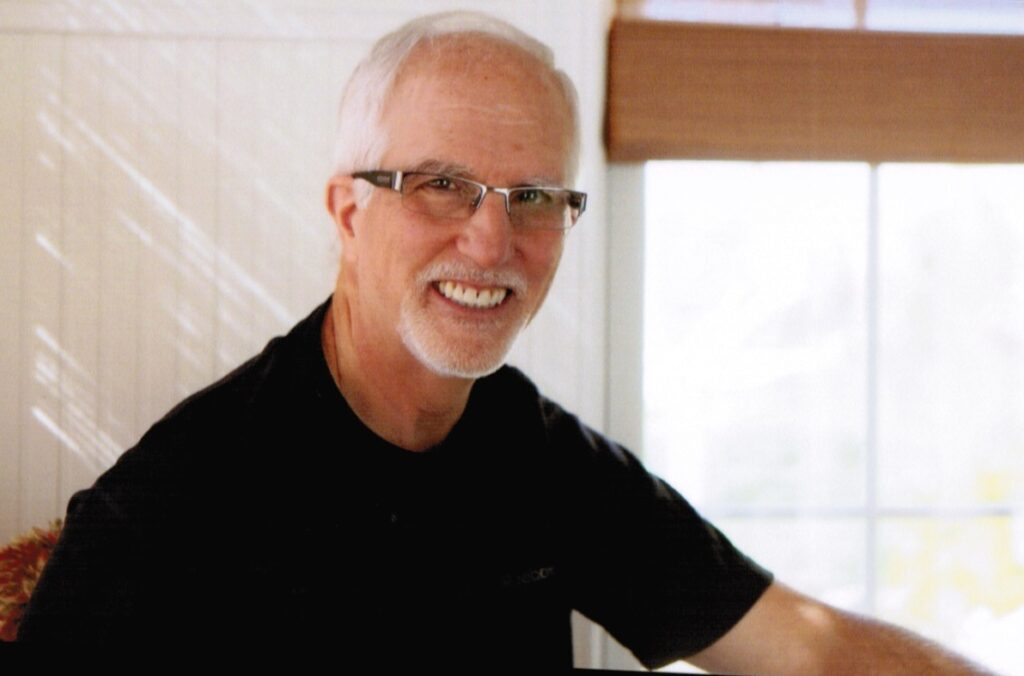 University of Indianapolis, BA in Physics & Math
Purdue, BSE Electrical Engineering
University of Indianapolis, MBA
Wide background in several technical skills, with experience ranging from consulting at Lilly to fire fighter to business owner
Experienced teacher and tutor
Diverse experience helps to relate with all types of students
Likes landscaping, home remodeling, cooking, and home automation
Basic Math (K-8)
Algebra I
Algebra II
Geometry
Calculus
Physics
SAT Test Prep
Homework Help
Study/Organizational Skills
To inquire about scheduling tutoring with Tommy, please complete our Student Information form:


Geometry: Triangle Congruence Proofs
Michael provides a quick overview of a subject that challenge many of our Geometry students; Triangle Congruence Proofs
Strategies for learning and study skills that last.
Personalized to each student's unique learning style.
Accountability. Student owns the goals, work, and prep needed for success.
Reinforcement of learning through practice and review.
Knowledge of what needs to be known and plan to close gaps is 1st step.


Learn more about College Tutors/Spark Learning