Building Stronger Students
We, at College Tutors of Central Indiana, are a team of tutors dedicated to helping students achieve academic success and securing a solid path to realizing their higher education ambitions.  Our tutors excel in their subjects, have a deep respect for the learning process, are excellent communicators, and have a natural ability to "connect" with their students and adapt their approach to each student's unique learning style.  We LOVE to tutor!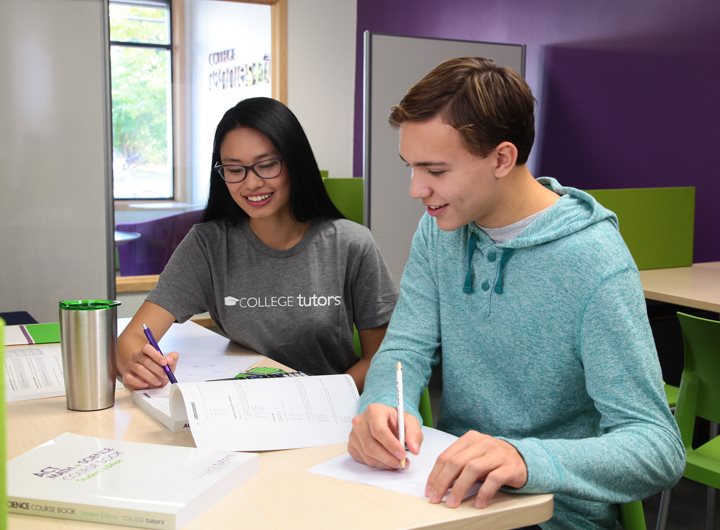 Our philosophy is that most students who struggle do so needlessly.  The root cause of a student's challenges in school usually has little to do with ability, and more to do with a variety of external factors, including a simple misunderstanding of a basic but foundational concept, a learning style that isn't well matched with their teacher's approach, a lack of study skills, or a lack of confidence.  Every tutoring engagement starts with an assessment that uncovers the root cause of issues and a goal that is aligned with success for that student.   Tutoring continues with our SPARK methodology that helps to ensure that goal is accomplished with lasting mastery of the subject.  All tutoring is in a one-on-one setting and personalized to the student's unique learning style. 
We tutor in Math, Science, English, Writing, Grammar, Reading, College Entrance Exam Test Prep, and Study Skills.  College Tutors of Central Indiana has been locally owned and managed since 2016.
Meet some of our fabulous tutors!...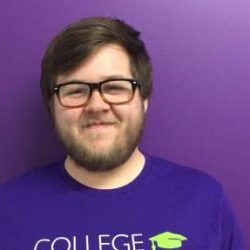 Michael
Lead Tutor: Math & Science
IUPUI: Math & Education. Accomplished tutor who has a deep respect for the learning process. Loves to help students overcome obstacles and achieve their academic goals.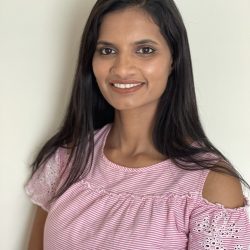 Swathi
Tutor: Math, Language Arts
Accomplished Math tutor who also tutors in Language Arts. Very thorough, well-organized, connects well with students! Enjoys spending time with family, traveling, and Indian classical dance.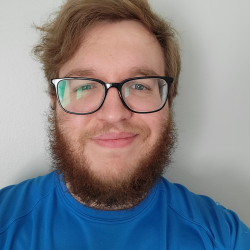 Christian
Tutor: Math & Science
IUPUI Student. Biology Major, Minor in Music (University of Evansville) Loves to play Sax and Guitar. Self-described "music theory nerd."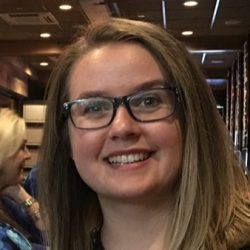 Renee
Learning Director.
Washington University in St. Louis: BA Women & Gender Studies, Math. High Honors Student. Experienced tutor and teacher in math, language arts, study skills. Loves reading and cooking!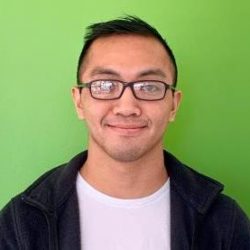 Tommy
Tutor: Math & Science
IUPUI: Pre-Med, Philosophy Self-described "low performer" in high school who got motivated, became a leader in the Marines. Now succeeding in college. Can relate to struggles young students have in school.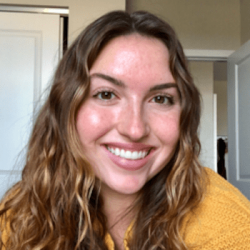 Erin
Tutor: Spanish, Language Arts
IUPUI: Global International Studies and Spanish. Experienced English/Spanish tutor. Loves to learn about different cultures, enjoys singing, and cooking.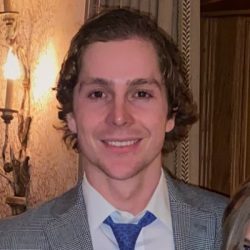 Charlie
Lead Tutor: Writing, English Literature, Spanish, History
Indiana University/Colorado Collage, History and English BA. Academic Distinction/High Honors. Experienced tutor and teacher in writing, English/Lit, history, Spanish. Screenwriter and fiction author. Dedicated learner of history, literature, culture.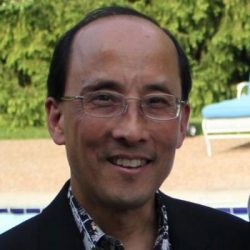 Kirk
Tutor: History, Humanities
Moody Bible Institute, BA in Theology/International Relations. Kirk is an accomplished tutor and founder of The Parent Initiative Seminars. Loves History, reading and tennis.
Learn more about our tutoring and study skills coaching
The owner, Dave Snider, has owned College Tutors, along with College Nannies – managed by his wife Julie – since 2016.  Dave loves working with families and tutors to help students find academic success, enjoys cooking, guitar, spending time with his family (that includes the dogs!), a good book, running, and is a life-long learner.