Unique Tutoring Position!
Hiring Tutors to Tutor at our Charter School Partner
Make a BIG impact while earning competitive pay and having fun!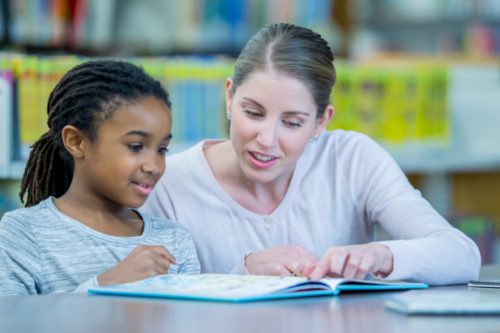 At College Tutors of Indiana, we have been blessed to have the opportunity to partner with an exceptional Indianapolis charter school, supporting their unique model and their essential mission.  Our tutors are making a big impact in the lives of these students, earning competitive wages, and having fun in the process.
"…preparing students with the skills and confidence to pursue the paths they choose – college, career, and beyond – so they can lead fulfilling lives…". 
If these words resonate with you and are of the mindset that every student is capable of achieving academic success, we want to meet you.  Please read on for more details…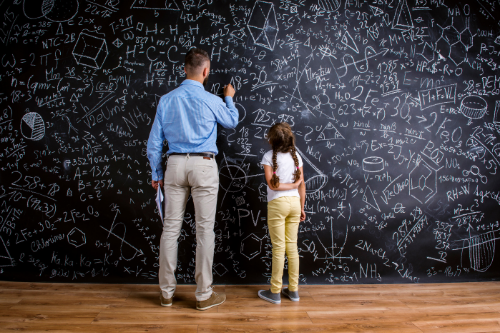 College Tutors of Indiana is seeking experienced, reliable, and energetic tutors for young learners in the Indianapolis area (candidates must be located in the Central Indiana area).  For qualified tutors, this is an opportunity to make a meaningful and positive impact in the lives of young students, while earning a competitive wage. Tutors must be enrolled in college or have a college degree, and available to work consistent hours in a given semester.
This is a unique, on-premises tutoring model that offers consistent and steady hours.  Available days and hours, during school days, are Monday through Friday, 9:40am – 3:30pm.  Tutors must be able to tutor at least two full days (9:40am – 3:30pm or three half-days/week.
Pay starts at $19/hour.
Job Description: Embodies the College Tutors Core Values and:
Provides students with academic assistance and guidance as directed by College Tutors of Indiana, serving as a role model to students
Implements the tutoring strategy within timelines established by the school and College Tutors of Indiana
Communicates on a regular basis with College Tutors management and school staff on student progress; discusses appropriate changes or needs to meet goals within established timelines
Has math skills on one or both of the following areas:

Basic math in grades 3-8
High school math: Geometry and Algebra
English Language Arts: grades 3-8

Assists in the development of a positive attitude toward learning, studying and academics
Submits online/mobile Timesheets and session notes within 24 hours of completion of each session
This case study provides an idea of the KIPP:INDY tutoring role:
Believes in the potential of all students and has a natural drive to help each student achieve their academic goals.
Is Reliable! Late arrivals and call-outs don't work in this model.
Communication Skills: ability to listen to others, provide appropriate feedback, communicate professionally to develop and maintain successful work relationships.
Interpersonal Skills:

can build rapport with students and teachers
ability to work both independently and collaboratively
At least one year certificate from a college or technical school or currently enrolled in higher education institution
Educational development knowledge and skills: has some experience related to education or field of study; can demonstrate competency
Has experience tutoring either professionally or to colleagues, friends, siblings.
Must have source of reliable transportation
Can complete entire semester
Must pass a background check
Complete this form to apply: