Five Benefits to Summer Tutoring
1. Increased Retention of this Year's Material
2. Close Learning Gaps Before Fall Semester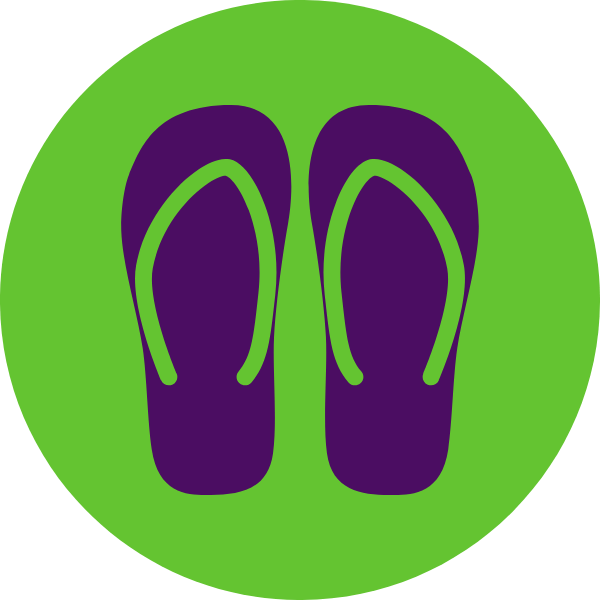 If there are subjects that are weaker than others, and your child is falling behind, don't wait until next school year to close this gap. Take advantage of time during the summer to address problems, get back on track, reduce anxiety, and get the school year started on the right foot.   This is a huge boost to confidence which is critical.  Our Indiana Department of Education standards-based assessment will quickly highlight proficiencies and gaps that need addressed.  Click here for details.
3. Prepare for Smooth Start to Fall Semester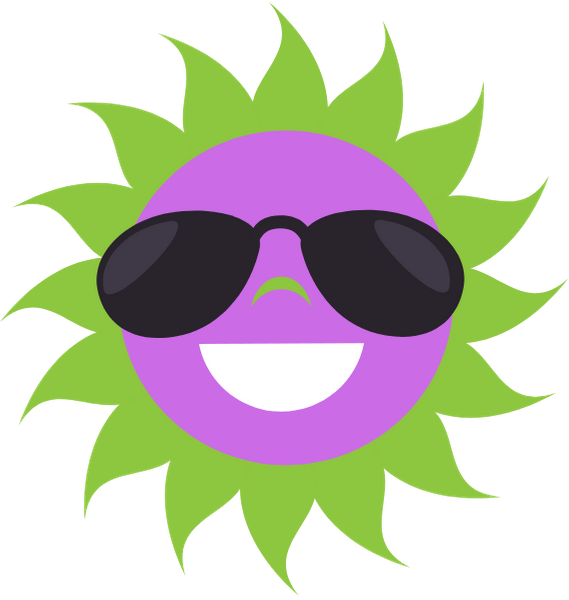 Our prep tutoring introduces students to the core subjects of a particular class with the aim of familiarizing that student to the new material, so it won't seem so "new" when the actual class starts.  This is an effective strategy that will greatly increase the odds for subject mastery and high scores in the forthcoming semester.  All prep curriculum is directly aligned with Indiana's Department of Education's academic standards.  Curriculum usually consists of eight, one-hour sessions.  
4. More Time to Focus on SAT/ACT Test Prep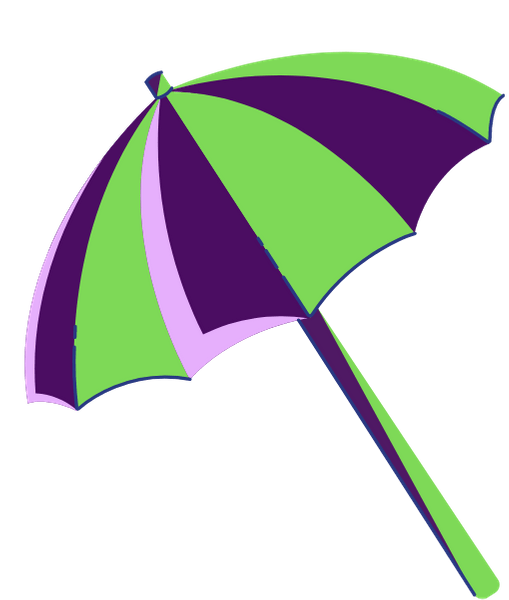 One of the biggest obstacles to appropriate SAT/ACT prep is time.  During the school year, there often is not enough time to dedicate the needed study (and energy) to make a meaningful difference on college test prep scores.  Summer provides this extra time and enables students to dial in the right amount of focus. Also, using Summer to prep for SAT or ACT can help students hit their score goals early in the year and dedicate 100% of their focus on their core classes.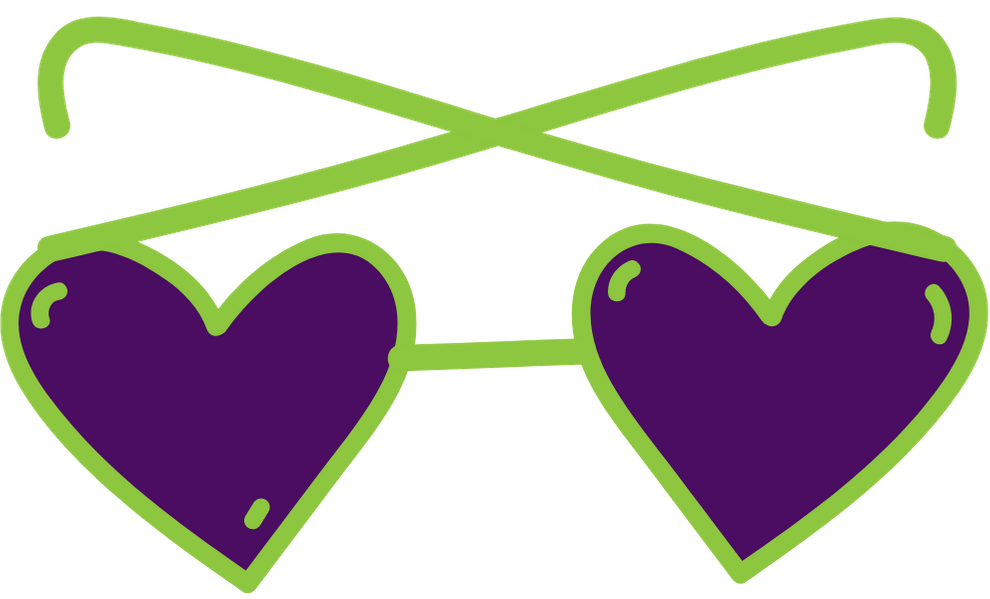 This is one of our favorites. Reading can be very enjoyable, and a good tutor can help a student get the most out of a great book. By writing short, fun essays about the book, or applying new vocabulary, the student will begin to build writing and literature skills that will be needed in later grades. Substitute some screen time with quality reading time and watch the creative juices start to flow!
 – Contributions by one of our excellent tutors, Rachel W.
To learn more about our Gap & Prep tutoring, or to schedule a proficiency assessment, call us at 317.559.1777. You can also learn more on our Gap and Prep page.
Learn more about College Tutors/Spark Learning