Screen Time vs. Reading Time
The importance of encouraging children to read more.
Parents are very aware of how accessible touchscreen tablets, streaming services, and laptops have become to children. While many productive activities are available on these devices – reading, online classes, etc. – the main drivers for device use are social media, constant communication with friends, and gaming. A little bit of healthy socializing and gaming on these devices is probably harmless, but children's device use has dramatically increased. The CDC reported in 2020 that children ages eight to 10 spend an average of six hours per day in front of a screen, kids 11-14 spend an average of nine hours per day in front of a screen, and average daily screen time for 15-18 year olds is 7.5 hours. That's a lot of screen time, and time away from healthy activities such as reading.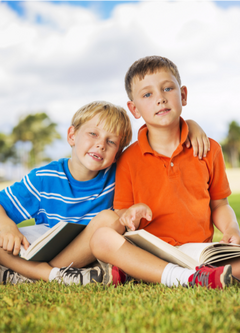 Researchers at the Reading & Literacy Discovery Center of Cincinnati's Children's Hospital released a study in 2020 which highlighted the detrimental effects of brain development in children when screen time is prioritized over reading time. The study looked at the brain development of 47 healthy children between the ages of three and five. Overall, the children who spent more than one hour per day on screens performed worse on the cognitive tests than those who frequently read books with their parents or caregivers. The children who had more screen time daily had poorer emerging literacy skills, less ability to use expressive language, and tested lower on the ability to rapidly name objects. A study conducted by the National Literacy Trust shows that in 2019 just 26% of under-18s spent some time each day reading. This is the lowest daily level recorded since the charity first surveyed children's reading habits in 2005.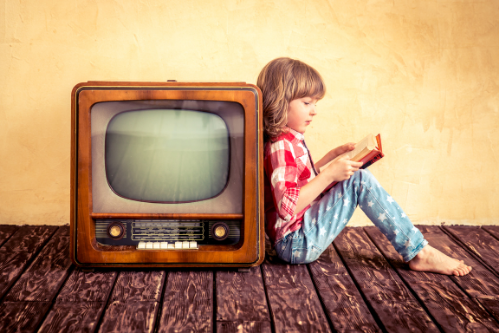 While it may be tempting during this pandemic era to entertain young children with an iPad or a Netflix show, research reflects the negative impact this has on the child's future development and success in school. Instead of watching the next episode of your student's favorite show after a day of online learning, parents could encourage their child to pick up the first book in a series.
Kick-Start Reading with an Addicting Series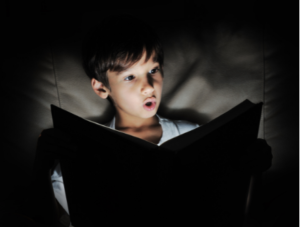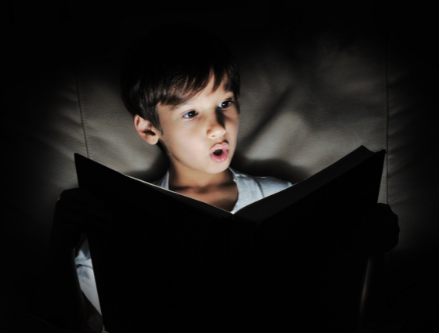 Many students are more inclined to read when they are excited to read the next book in a series, much like binge-watching a show on a streaming service. Some classic book series catered to students in grades 1-12 are the Percy Jackson series, Harry Potter, Geronimo Stilton, and even Junie B. Jones or Magic Tree House. These types of binge-worthy novels will kick-start your child's love of reading and make reading time something to look forward to rather than something to dread.
Written by Nicole Perkins, exceptional teacher of writing and literature, and an Indiana University Law Student
Think your child would like to try an intriguing classic? Charlie lists some excellent reasons for reading literature here:
Need some assistance with your reading, writing, essay, or literature project? We can help!
Learn more about College Tutors/Spark Learning