Answering Well the Question: "When will I ever use this?"
A motivation to learn well.
When WILL I ever use this?…
Within our highly pragmatic, American society, this monolithic question has unconsciously & consciously been widely circulating in literally generations of American students' minds. So much so, that some well-known, American universities have started to expunge U.S. History coursework out of their liberal arts education requirements for attainment of bachelor degrees….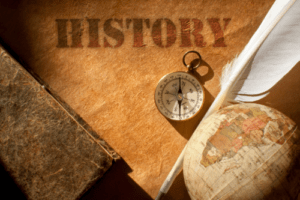 First, some analysis of the cause:  With the unfortunate loss of a redemptive mindset in the study of our historical accounts, both personal & corporate, primarily the onus remains with educational leadership & faculty to recover the implications & applications of all our histories.  In past & recent days, educators of history have far too long been instructed to singularly focus on content-driven instructional
time
, not
applications
of history.  And why in particular cases.?  AP History teachers are under pressure to cover all class material and lessons before national AP history exams arrive in early May of each school year.  But this is only one reason why crucial time is not reserved for historical implications & applications to the now & beyond. The pathology is much deeper. For the most part, our educational institutions have walked away from leading the way in addressing the ramifications and what I call, the "
so what?
" questions. "So what does this matter to me now?" "So what do you want me to do about the impact of the past?"
…An example:  After the devastating defeats of tyrannical Nazi Germany & Imperial Japan in 1945, how could these two countries have become today two of the most prosperous economies & stable nations in the world.? Highly unlikely, but because of the incredible wisdom & compassion of the United States' Marshall Plan in Europe and General Douglas McArthur's post-war occupation and development of Japan, both countries were restored and welcomed back into civil society…a valuable lesson in restorative justice towards past belligerents.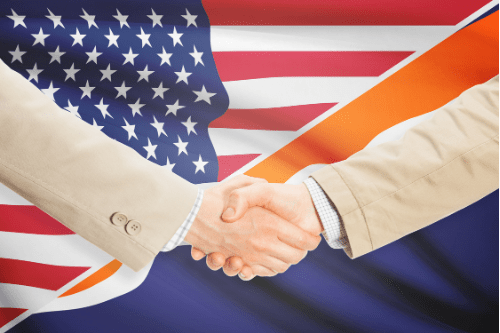 The student in each generation needs and should expect from its leaders & teachers the extensive work of asking the hard questions in leading the student to critically think and develop a redemptive mindset for themselves in how to move forward from the brokenness of our pasts.  Pasts that influence & impact our present-day selves more than we even know. Very proof of this point can be shown through personal family histories that distinctly influence each generation that follows. Most of us will be much more able to understand how our parents raise us based upon how they were raised by their parents.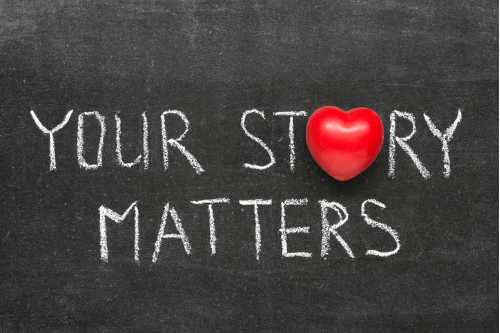 As the American prose writer, Mark Twain has stated, "History cannot repeat itself, but it certainly does rhyme," well informs all of us that there really "is nothing new under the sun." Hopefully this best motivates us to learn our Story and corporate histories well beyond "getting the grade, so to graduate and get that great job." And so at College Tutors, Inc., one of our aims is to instill in your child the love of learning Our History, so that they can go on to living more redemptive lives.
– College Nannies + Tutors Humanities tutor, Kirk Ito
Learn more about College Tutors/Spark Learning