Academic Success through Tutoring
This is usually not a direct question but is surely on the minds of our families before they contact us.  The simple answer is yes, tutoring does work, but the question that is much more relevant is "what works in tutoring?"  Even more relevant is "how can tutoring help my child?"
As the owner of College Tutors of Indiana (and the father of five students 😊), I have experienced nine factors in tutoring – outlined below – that collectively generate measurable results.  The first seven have more to do with the tutoring firm while the last two are up to the family.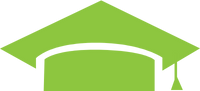 Expertise and Passion.  This should go without saying but a good tutor will not only have a strong command of the subject being tutored to their student, they will also have a noticeable passion for the subject.  This passion fosters the ability to communicate the subject concepts and application of these concepts in a way that inspires the student.  Even if the student doesn't share the same zeal for the subject, this passion generates enthusiasm that rubs off on the student.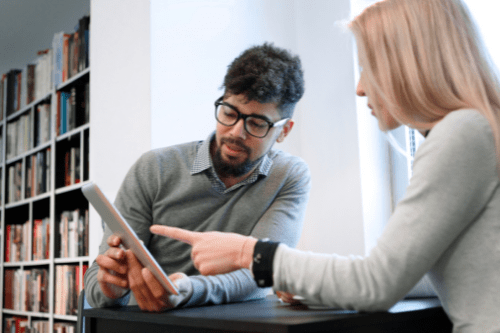 Communication Style.  This is about both the ability to effectively articulate concepts – verbally and on a whiteboard – and the non-verbal communication skills essential to a positive student – tutor relationship.  Good tutors are confident but approachable and have a demeanor that naturally invites the student to "let their guard down" and share their challenges with the tutor.   A necessary component of a good communication style is the tutor's inherent empathy for a student's struggles and an equally important shared eagerness for the student's success.
Organized and Disciplined. Good tutors are organized with the recording of their session notes, prepared for their sessions (with help from the student – see below), punctual, and consistently submit thorough session notes into the tutoring system that help families monitor progress and needed adjustments.
One-on-One Tutoring, Personalized.   Good tutors can personalize their approach to the student's individual learning style, which is nearly impossible to do in a class of 25 students.  Personalizing tutoring to match the unique learning style of a student is not something that is easily taught but comes naturally to good tutors who have respect for the different learning styles of their students.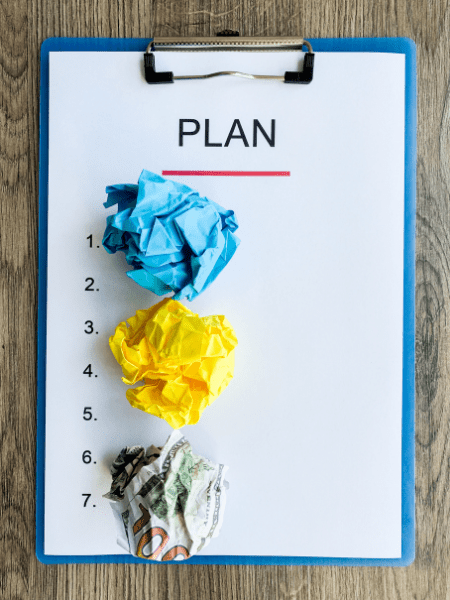 Clearly Defined Goal of Tutoring Engagement, with Accompanying Plan. What is the overall goal of the tutoring engagement and what are the sub-goals needed to achieve the overall goal?  An overall goal may be to achieve an A in Geometry, while the sub-goals may be to clearly understand all of the topics in the current Angles & Planes unit, scoring an A on the unit exam.  The plan to achieve the sub-goal would be to identify what is understood in the unit along with gaps in comprehension, working with the tutor to ensure comprehension and close gaps, and confirm proficiency in each of the unit's subjects through demonstrating work to tutor. 
Identify Goal of Each Tutoring Session. Before a student walks into our Learning Center (or logs in to their virtual session), they should have a goal they want accomplished during that session. A session goal could be to better understand Polygons, help with completing an outline for their thesis, or a review of their study packet for Friday's unit exam. This exercise makes for a much more productive tutoring session and helps the student get into the right frame of mind before the session starts. Communicating the goal, with any supporting material (screen shots of homework, etc.) in advance is extremely helpful.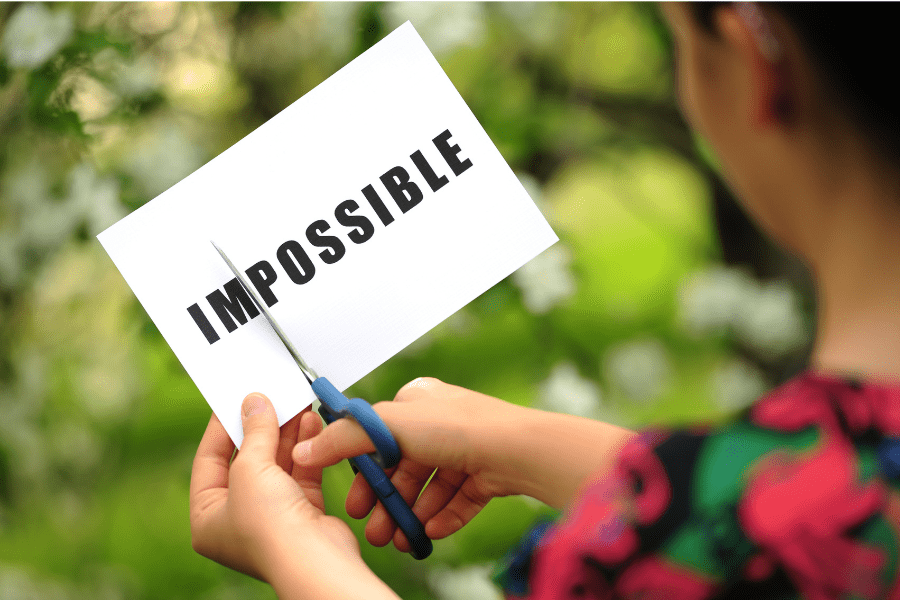 Firm Belief that All Students can Achieve Proficiency.   Good tutors share the philosophy that all students are capable of achieving proficiency in their respective subjects.   They believe that a student's struggles have little to do with capability and more to do with other, interrelated factors such as learning style, inadequate study/organizational skills, a lack of confidence, a misunderstanding of a basic, but foundational concept in a particular subject, and other factors.   The right tutor can quickly identify root causes of issues, help the student help themselves get back on track and stay on track, and create an awareness within that student of their own potential.  This moves the student closer to proficiency, increases confidence, and can create that "aha" moment that is sometimes a life-changing moment.  This is key and is something that encompasses all areas of good tutoring, regardless of the tutoring firm. 
Student and Family Commitment. Tutoring can be, and usually is, very effective but it is not a silver bullet. The best tutoring in town won't help if the student isn't invested in the session or post-session work. The tutoring session consists of observation, teaching, coaching, and more observation to confirm the student comprehends the lesson material. However, without completing the follow-up work to reinforce the lesson or identify remaining gaps, much of the lesson's content will be forgotten. Students who commit to the follow-up work – additional class homework/review, Kahn Academy or Lumos Learning lesson, etc. – solidify their learning, retain the material, and progress to proficiency. The family's encouragement is essential here.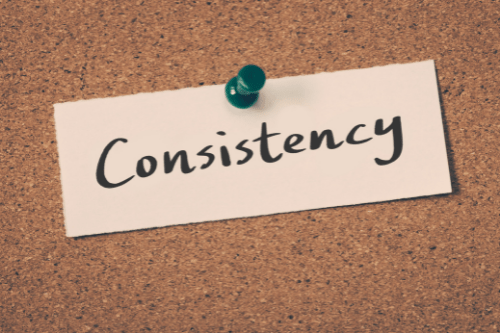 Consistency.  There is a striking difference in the results of our students who tutor with us consistently and those who take the spontaneous/ad hoc approach to tutoring.   We understand that the need for a tutor may not be realized until issues are revealed through a mid-term grade, especially for those students who aren't exactly forthcoming about their class struggles.  However, an honest assessment of potential struggles in an upcoming class, or early recognition of issues, is the opportune time to start a search for the right tutor and plan for consistent tutoring through the semester.  Students who do this have the luxury of taking a much more proactive approach to tutoring, staying ahead in class, and quickly rectifying any issues that arise.   It's no different than mastering a sport or musical instrument.  Consistency in learning, practicing, and lessons results in better musicians and athletes.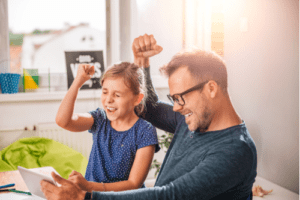 Finding the right tutor for your student and committing to a consistent session plan will help the student quickly address issues, find a solid path to proficiency, acquire new and healthy learning perspectives, develop better study habits, and gain self-esteem that will impact future academic and career decisions.  
Learn more about College Tutors/Spark Learning