(And why a physics class may be a good fit for you!)
Why is the sky blue and why do boomerangs come back?
Are these the kinds of questions your child typically asks?  Students who have a natural curiosity about their surroundings and how things work in the world are great candidates for a physics class.  A physics class sparks a student's curiosity, provides insight into how the world works, develops critical thinking skills, and can open opportunities for future college and career choices.
Tommy, an IUPUI student studying physics and one of our excellent science tutors, has summarized five reasons why he feels students should consider a physics class: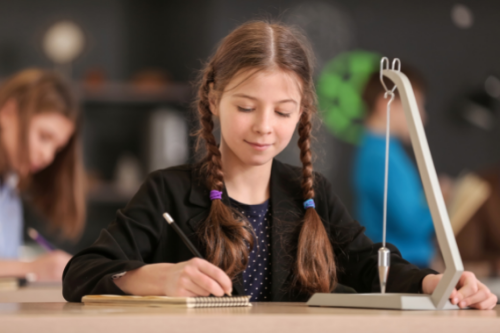 1. Physics connects you to the world you inhabit on a fundamental level. The concepts you learn provide an entryway into learning about how almost everything around you works. The way your phone works, how rockets fly into space, how magnets can cause levitation, how computers talk to each other, and much more are derived from the physics topics you will study in class.
2. Physics increases your ability to reason with numbers. Even though the ideas in physics can be communicated through a casual conversation, problem-solving in physics involves using mathematical techniques and concepts. Students who practice physics often become better in mathematics and vice versa.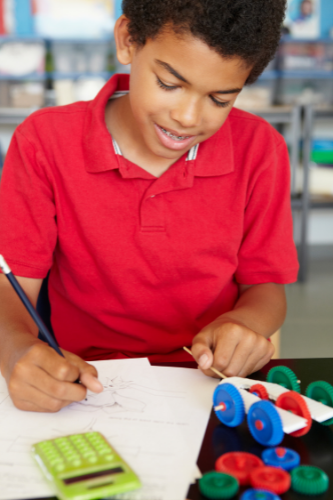 3. It's important to be exposed to new things. Whether or not a student continues their studies or even a career in physics, there is no definite way to determine how much you'd enjoy physics without actually taking part in it. High school is an excellent time to become acquainted (or fall in love) with the various topics that you can study later in your life.
4. Physics skills are transferable. Because the types of problems in physics involve numerical reasoning and creative solutions, becoming well-practiced in this field indirectly boosts your ability to solve non-physics problems. Methods of problem-solving learned in physics can bring a fresh and new perspective to both "everyday" problems and in problems in other classes.
5. Physics is challenging. In high school, physics is often the first class in which a student will have to apply much of the math they've learned. Overlaying physical ideas onto mathematical concepts is something that will provide a nice increase in difficulty for students looking for a way to test their quantitative reasoning.
If you would like to arrange a call with your student and one of our tutors to discuss the aspects of high school physics in more detail, please contact us.  Another good source of information can be found in the "7 Myths About High School Physics," published by the APS, AAPT, and SPS:
Learn more about College Tutors/Spark Learning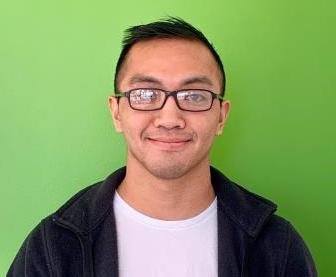 Tommy, Math and Science Tutor