Two Tools for Improving Memorization
Productive Use of Flashcards
Every student knows what flashcards are, but here are a few simple practices to improve their effectiveness…
Handwritten vs. typing.  Physically making handwritten flashcards on index cards will help students in multiple ways.  First, when students handwrite words and notes, they are more likely to remember the information as compared to typing the same information.  (See reference to a recent study by the Developmental Neuroscience Laboratory at the Norwegian University of Science and Technology in Big Think article link below1).  Students can use flashcard applications like Quizlet, but making hand-written physical flashcards tends to result in more memorization of the subject material.
Best practice for practicing.
Once the flashcards are made, the next step is to use the flashcards by practicing with them.  As a student progresses through the flashcards, they should separate the flashcards they got right, or remembered, from the flashcards they missed.  Then, the flashcards that were missed should be reviewed and practiced, followed by separating again the flashcards guessed correctly from the ones that were not.  This process should continue until the student gets them all right, with 100% memorization of all flashcards.
Consistency and commitment.
Practicing this process every night – for a minimum of three nights and multiple times/night – leading up to an exam or quiz will dramatically increase retention and test scores!
1"Handwriting shown to be better for memory than typing, at any age." – BIG THINK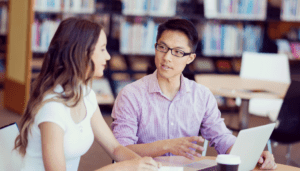 Retention through teaching.  Progressing students to a stage where they can teach a subject back to someone else is a goal we strive to achieve at College Tutors.  Even if the student is not yet fully comfortable with the topic, the student will remember the information better if they can verbally walk through the material.  This is a way to memorize subjects that cannot easily be memorized using flashcards.
Not quite ready to teach?  No problem…but do it anyway.
If when a student first attempts this they are not yet confident in teaching the topic, they should still teach it but with using their notes.   This will force the student to learn the information as they teach it, with increased retention since they are using their own words and ideas to teach the material.  This can be done with a parent, sibling, classmate or whoever. (Some students have even "taught" subjects to their pets or stuffed animals!).  As long as the student is explaining the subject out loud, they will improve retention of the material. 
These memorization tips were provided by one of our great tutors at College Tutors - Josephine.
Success and Self-Confidence through: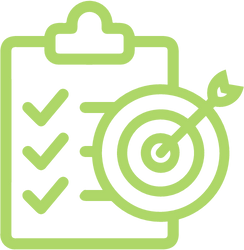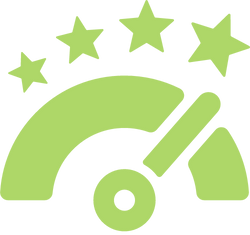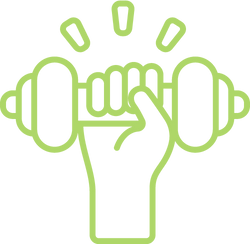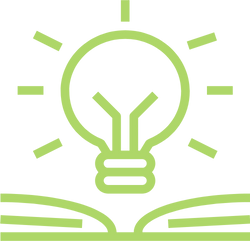 Learn more about College Tutors/Spark Learning