Summer Gap and Prep Tutoring
Close learning gaps. Be fully prepared for fall semester.
Our Gap and Prep tutoring starts with a diagnostic math or reading assessment, which provides a comprehensive summary of each learner's strengths and weaknesses at a skill and concept level.  Accompanying the assessment is a detailed, prescriptive plan for personalized learning.  Most personalized learning plans can be structured around the student's summer schedule and designed for a realistic learning path that will close gaps and prepare the student for a successful start to the new school year.  Summer is an ideal time to address any learning gaps and to proactively prepare for the Fall Semester.  Students have no school stress, few distractions, and much more flexibility.  Contact us to schedule an assessment!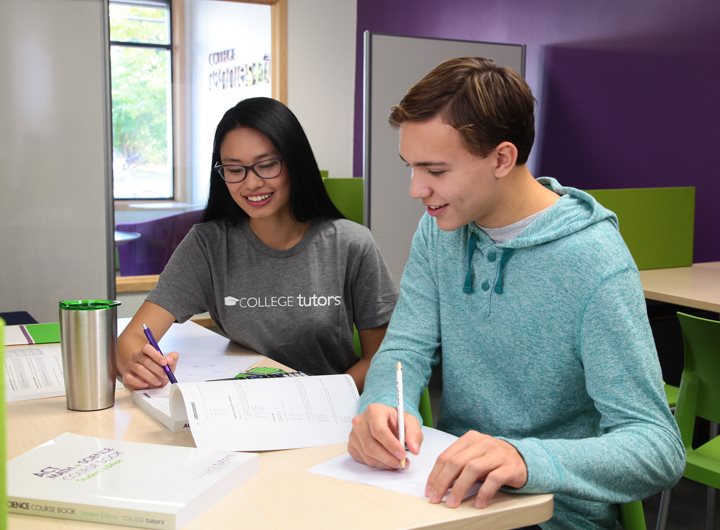 Success and Self-Confidence through: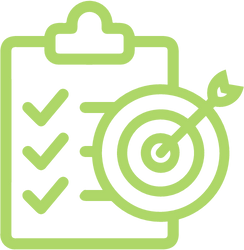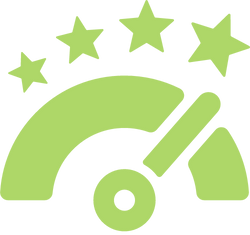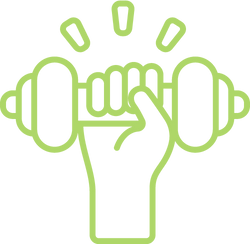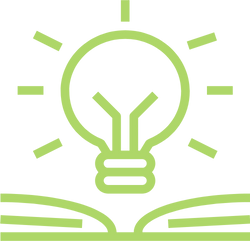 Learn more about our tutoring options